---
Dating back to the time of Confucius, Mah Jongg — a tile game similar to rummy, played by four people around a table — is enjoying a resurgence in popularity, with millions of dedicated players around the world and a variety of Internet and computer versions.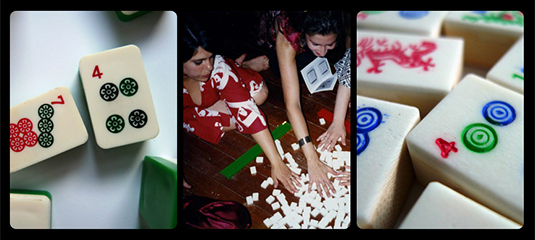 Join us for an "Introduction to the Game of Mah Jongg,"
led by
Gregg Swain
— a well-known Mah Jongg historian, writer, speaker and teacher. She has taught Mah Jongg at the New York Junior League, the River Club and several other locations in the city. She also is a co-author of the book
Mah Jongg, The Art of the Game.
In a series of four lessons, Ms. Swain will teach players how to identify tiles that can differ from set to set, how to set up the tiles they are dealt, and how to figure out what type of hand they are most likely to win. By the end of the second session, players will be playing the game with teacher supervision provided. Players also will learn beginning game strategies. By the end of the four lessons, players will be able to play on their own.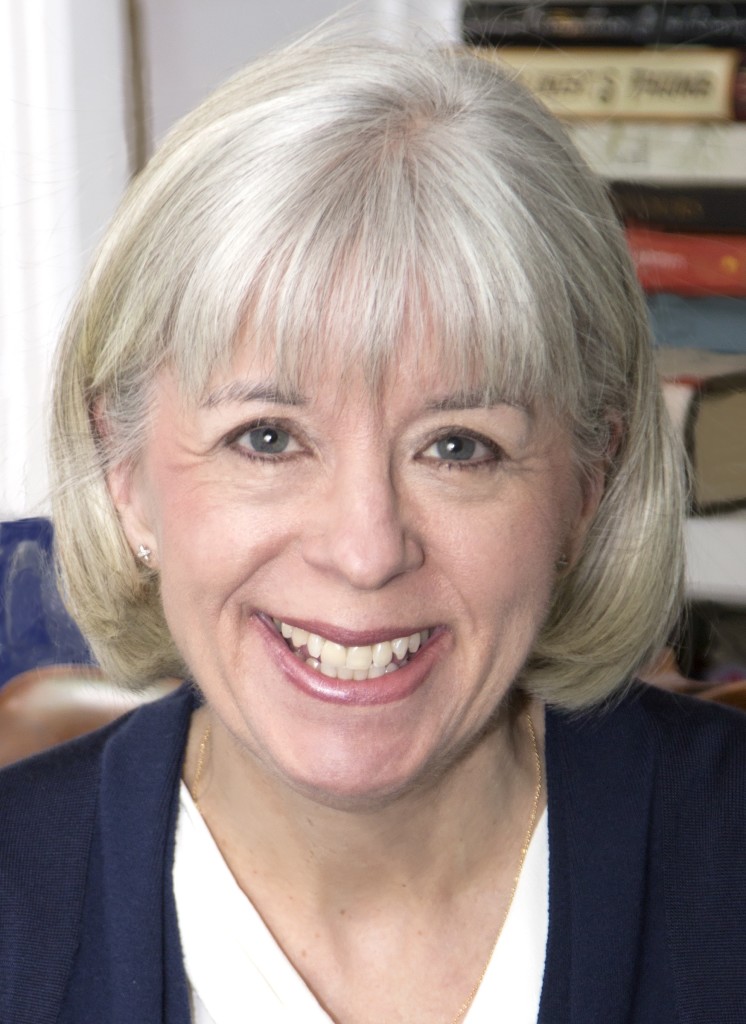 Save the Date!
Coffee With
Gregg Swain

November 1, 2016 •
10:30 AM
---
Class dates: November 7, 14, 21, 28, 2016
Time: 9:45 AM to 11:45 AM.
Class size: 12, based on three tables of four people.
Charge: $120 for Women's Auxiliary and Nursery School parents; $140 for all other temple members... plus a one-time fee of $9 for the card issued by the National Mah Jongg League that is required for this style of play.
---
As participation is limited to 12 persons per session, we request that you do not sign up unless you know you can commit to the first class. It is highly recommended that you attend the three others so that you truly can understand the game. We will hold additional sessions based on interest. We will confirm all registrations received.
Register now »
Prefer to pay by check?
Download and complete our registration form »
Back to Women's Auxiliary